I was surprised today when I went to the post office to mail a package. I walked in and there were pigeons cooing. That wasn't really what I expected to hear inside of the post office. Now I did know that you could ship live animals through the mail, but I've never been there when someone mailed off the animals. The gentleman was mailing off pigeons. He gave the box to the clerk, and the clerk put the box of pigeons on the scale. The birds were moving around in the box, so the box began moving back and forth. It was not what you normally see at the post office. I mentioned this to the clerk, and she told me, "those birds aren't too bad. You should be here when they bring the roosters in, we have to listen to them go Cockadoodledoo all day long."
This made me chuckle, and I thought to myself, you never know what will see during a day do you?
Stuff I love!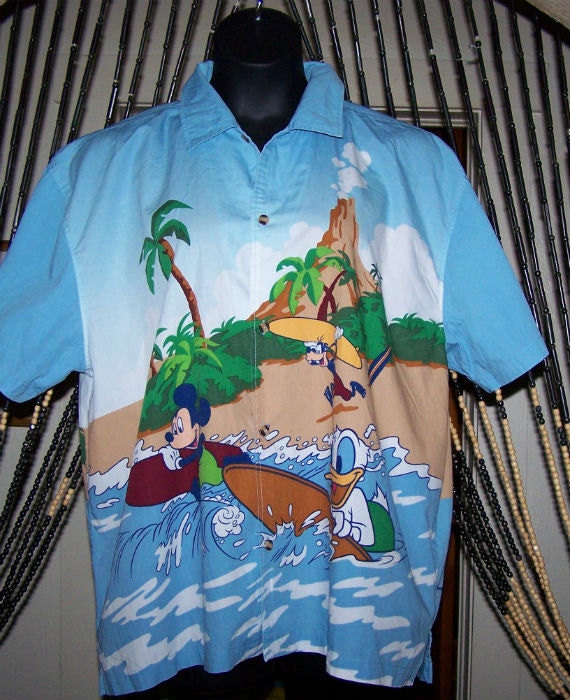 Do you guys remember these? I loved those Disney Hawaiian shirts! Imagine Donald Duck on a surfboard. It's kind of funny if you think about it. Anyway, this shirt is available through RealGoneCatClothes on etsy.com. It's a great shirt for a guy who loves Hawaiian shirts.
You can buy it by following the link below.
http://www.etsy.com/listing/107983251/vintage-donald-duck-hawaiian-shirt?ref=sr_gallery_1&ga_search_query=donald+duck+hawaiian+shirt&ga_view_type=gallery&ga_ship_to=ZZ&ga_min=0&ga_max=0&ga_search_type=all
This pewter wand is great for little girls. Can you just imagine a little girl playing fairy princess with this? It's available at Lisa Leonard Designs and you can have a personal engravement put on the wand. Here's the link to her store so you can buy the wand.
http://www.lisaleonardonline.com/Default.aspx?affiliate=23
Oh look it's Elvis in a Hawaiian Shirt! Anyway, if you want to learn more about Hawaiian shirts or if you want a larger selection than just the Donald Duck shirt listed on etsy. Follow the link and you can learn more about the shirts.
http://www.squidoo.com/hawaiian-shirts-and-why-we-love-them
http://www.limecrimemakeup.com/idevaffiliate/idevaffiliate.php?id=1760
Don't you just love all the colors these lipsticks from Lime Crime come in? They are just so much fun. But Lime Crime products are not only colorful, they are cruelty free products. You can follow the link above to buy some of that green lipstick you've always wanted.
I hope that everyone's day brings them a pleasant and unexpected moment like mine did.