Today has been a good day! But it is also a day when I absolutely did not want to do anything other than sleep. Every once and awhile I have days like that. I always have a hundred thngs I want to accomplish in a day, and many days I do accomplish them. But today was not one of those days. I got up early and started to get things accomplished, and then I decided a nap might be a nice thing. I love a good nap. But it usually isn't a good idea. I never really seem to get moving again after I wake up. So the list of tasks for the day has been set aside for tomorrow. And tomorrow will be another good day and tomorrow will be fun.
So since I didn't really get much done today. I thought I would post a link to a page on Ferris Buehler. He was a seize the moment kind of guy, and if he was around he might have got me moving today.
http://www.squidoo.com/what-ferris-bueller-taught-me-about-life
Are there any other people who saw this in the theatre and not on video the first time they saw it?
When I saw this I thought it was fabulous. And I love the name of the store.
SheliciousBling
if you understand the reference you are a real geek. And you should be proud of it.
If your interested in purchasing it. Here's the link.
http://www.zibbet.com/SheliciousBling/artwork?artworkId=725590
And if you need a new dress and love vintage check out this one it's so cute. Here's the link.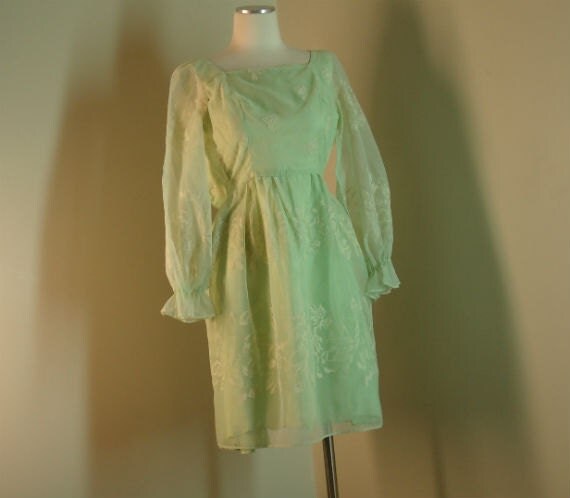 Here's the link:
http://www.etsy.com/listing/107168501/light-green-vintage-dress
Let me know how your day was and what you're thinking.