I was at work today, and a supervisor I haven't seen for awhile asked me, "What's Heidi been up to?" I told him, "You probably wouldn't believe me if I told you." And it's true. He probably wouldn't believe that over a three week time period. I wrote a book. Ok, it's a very small book, but it's a book. You'll learn more about that in time. I opened a store on etsy. And I really decided what I was going to do with this blog. That's quite a bit. And then there is all the everyday stuff I did. And that was really quite alot. So as August draws to an end, I'm happy that it was an extremely productive and creative month for me.
Things I'd love to have.
I really love this dress from Shabby Apple. I love the bow in the front. I think it makes it stand out from most dresses. You can find it and other dresses by following the link below.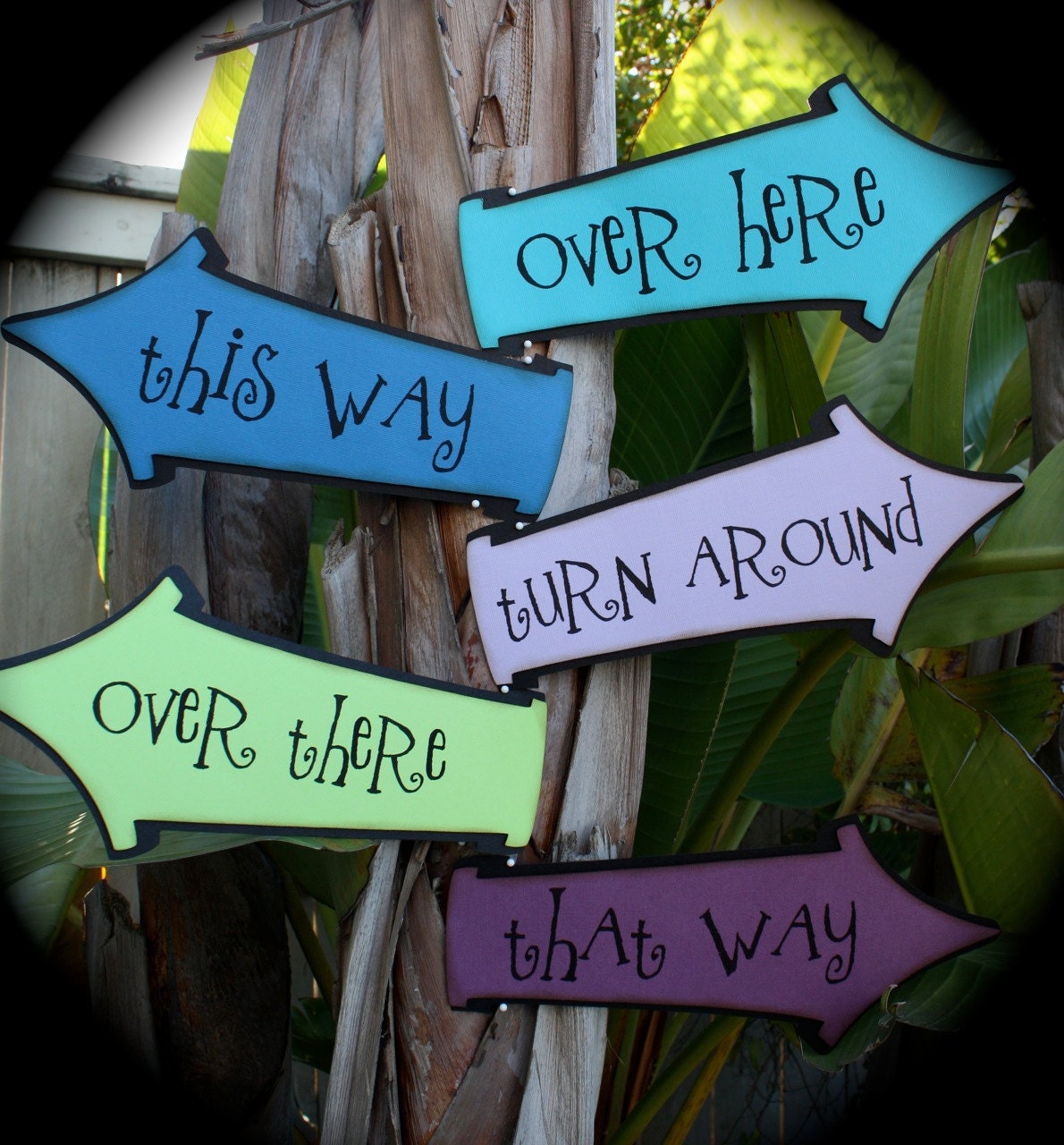 I've always wanted to throw a Mad Hatter Party. And I think this would be wonderful for that party!It's available on etsy in kutekardz shop. Here's the link if its something your interested in buying it.
And I really like this Stark Raven Mad necklace on zibbet.com. It's just so cute! It's available in AnimeCouture's shop on zibbet.com. Here's the link if its something you might want to add to your necklace collection.
And in case your looking for something to read check out this page I wrote on squidoo with a recipe for Delightful Dark Chocolate Syrup!
Here's the link
And that's all for today.
I hope everyone has an unbelieveable day!