I was playing that if I was rich game with my brother one day, and he told me that "if I was rich I would wear brand new socks everyday." He claimed that it just feels better to curl your toes up in new socks than in old ones.
This conversation popped into my mind today because my feet are a little sore today. I stand at my job for several hours a day. And occasionally I come home with sore feet. I don't really understand it. It's not everyday, just some. And today is one of those days. So this afternoon, I am dreaming of pedicures with foot massages.
Things I'd really love to buy today.

I love these shoes! They make me think of Carmen Miranda! I love the colorful flowers, and well since my feet have been on my mind, they look comfortable too! They are available through Shabby Apple. Shabby Apple has loads of cute items. You can find these shoes and loads of other adorable items by following this link below.
http://www.shabbyapple.com/?AffiliateID=15028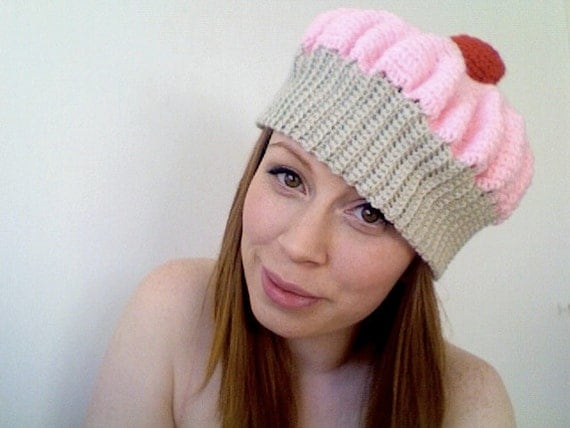 This is such a fun little hat. It's a hand crocheted cupcake hat! Just what every fun loving girl needs. Well it is! It's available in the Me and My Nan's store on etsy.com.
http://www.etsy.com/listing/91961571/pink-crochet-cupcake-hat-adult-size
This shadow box called A Lady's Diary really caught my eye. I like all of the vintage dresses, and the flowers in the shadowbox. It's handcrafted and available in terriecrafts shop on zibbet.com. Follow the link if your interested in this item.
http://www.zibbet.com/TerrieCrafts/artwork?artworkId=967745
And you can learn more about Carmen Miranda through this website. She really was an awesome entertainer.
http://www.squidoo.com/carmen-miranda-the-brazilian-bombshell
And last of all, if anyone has a cute for sore feet other than a good pair of shoes, feel free to leave it in the comments.