The sky grew grey, the wind began to howl, and I flipped on a light so I could see what I was reading. Then I heard a an extremely loud POP! I immediately noticed the light went off. And I thought to myself, the power must be out. Followed by another thought of I hope this isn't off for as long as it was the last time the power went off. (It went out for a day and a half earlier this summer.)
But thank God for those AEP repairman, who came rumbling down the road in their repair truck. They soon had the lights turned back on. Woohoo! Everyone give their local power company repair men a hug for me today, because they are the heroes for my day!
And on if it wasn't for those repairmen you wouldn't be able to read my list of thing I want for the day.
http://www.shabbyapple.com/?AffiliateID=15028
This dress is wonderful! The fact that it is simple in so many ways makes it all the more gorgeous. It's available through Shabby Apple Dresses. And it's on sale. You can check it out through the link above.
http://www.zibbet.com/WrapperFashion/artwork?artworkId=92460
This adorable little purse is made out of recycled materials. It can be found in Wrapper Fashions shop on zibbet.com. It may not go well with the dress from Shabby Apple, but it is perfect for everyday errands.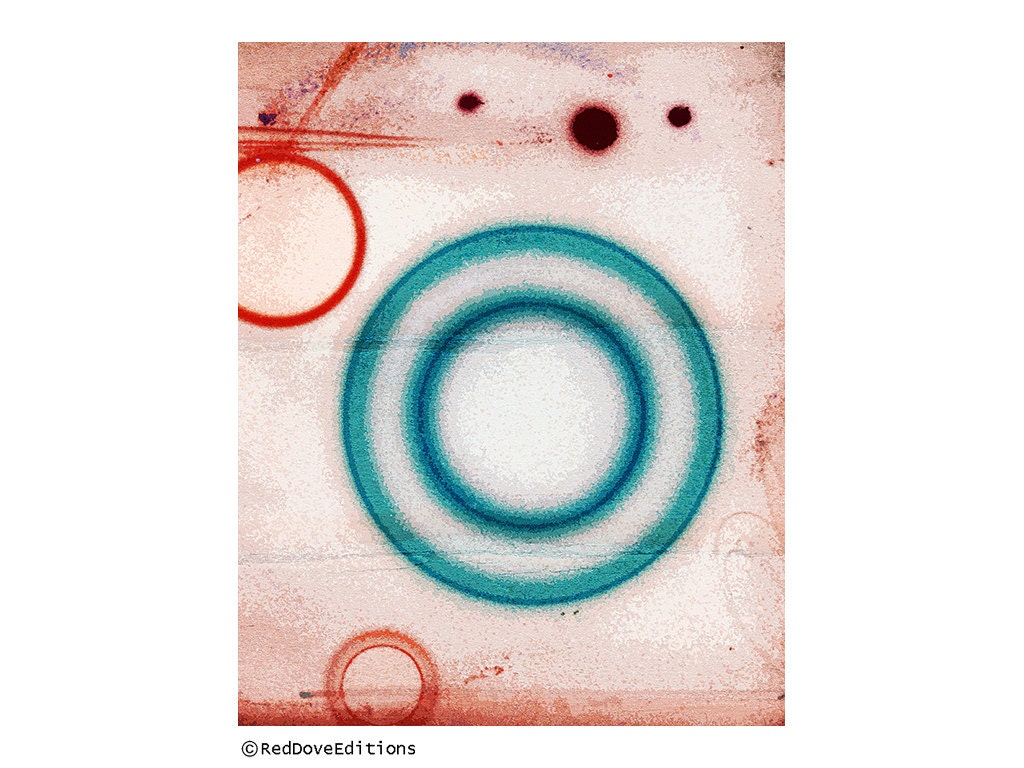 http://www.etsy.com/listing/107458579/sounds-of-color-5-archival-giclee-print
I love this 8 X 10 print called sounds of color 5. I love the colors in the and how the center circle starts as a dark color and then fades out to a light colors. It really does remind me of sound. Anyway, it's available through RedDoveEditions on etsy.
May your lights be on tonight, and if you hear a pop, may the repairmen make it to your neighborhood quickly!